Can You File a Wrongful Death Claim in a House Fire?
Can You File a Wrongful Death Claim in a House Fire?
Public housing rented apartments, and even in your own home, a house fire can spark and lead to loss of life. There are countless people that could be responsible, and it may be likely that you can't file a wrongful death claim. The biggest question that comes to mind when deciding if there's a case here or not is whether there is someone liable for the fire. 
Liability Claims and House Fires 
In theory, liability in house fires could include product manufacturers, landlords or property owners, contractors who had worked on the home, and repairpersons who did recent work as well. These people may have created an environment or condition in the house, which led to fire or late detection of the fire resulting in death. 
Product manufacturers often find themselves facing lawsuits when their electrical or heating components go faulty. Toasters are the cause of many house fires in which the person using it was using the device for its intended purpose and appropriately. So what does that spell for the product manufacturers? Often a case seeking compensation for not only the damage of the fire but the loss of life as well.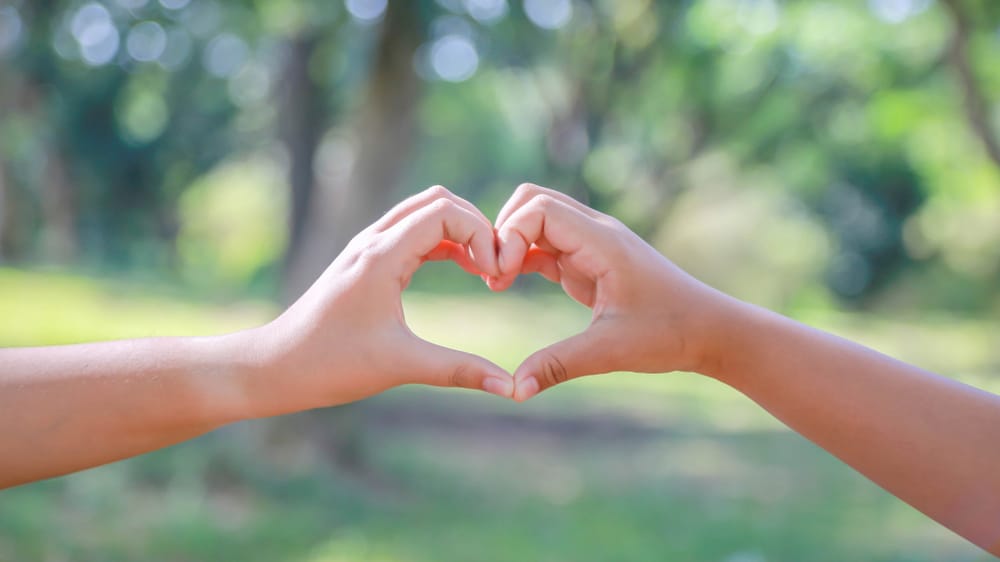 Landlords and property owners failing to keep smoke detectors active and in good condition can leave a property owner liable in a house fire. These detectors exist to warn the residents and any visitors that there's a fire and to act immediately. Without these alarms, people will often sleep through and die of smoke inhalation. 
Contractors and repairpersons electricity run most of our lives now. When you have someone working with wiring, HVAC systems, or electrical appliances, it's with the goal of keeping things in good working order. The downside is that there are rare occasions when mishandling wiring or a poorly done job can lead to a slow smoldering electrical fire that erupts with little chance for the people inside to respond. 
Common Causes of House Fires
The hit show, This is Us, got it right. Cooking equipment, including electrical countertop cooking equipment such as slow cookers, are among the top causes for house fires. Other common causes include electrical appliances, portable heaters, furnaces, clothes dryers, smoking in-doors, faulty wiring, and exposed flames such as candles. 
From the list above, it's clear that everything except for smoking inside and candles seems inherently unlikely. You wouldn't expect your dryer to cause a fire or the hotplate that's been on your countertop for years. But the fact is that these everyday appliances, both large and small, are often responsible for house fires. The result is often from bad wiring, poor manufacturing, or product misuse. 
What if a Product Manufacturer was Responsible?
To pursue a wrongful death claim against a manufacturer, you will need to prove that there was a manufacturing defect, design flaw, or that there was no effort to warn of a fire risk. For example, if you purchased a hot plate with an on and off switch, you would assume that turning it off would end the risk of a fire. But, if that hotplate continued to stay warm and use electricity and eventually started a fire because the off switch did not turn the device off, then they may be liable. 
Proving product manufacturer responsibility will take a lawyer experienced in product liability law as well as wrongful death cases. 
Death After the Fire 
Often people think of death in a fire as being in the house, but the biggest chance of dying as a result of a fire is afterward. Heart attacks, lung damage from smoke inhalation, and more can lead to death afterward. That can make it hard for families to pursue a claim because the insurance or product manufacturer involved will chop it up to death as a result of a heart attack. 
At that point, you'll need to map out with your attorney the connection between the death and the fire. Then use medical evidence to prove that the fire caused the condition, which resulted in death. 
Getting in Touch with a Wrongful Death Attorney in Texas 
Brent Coon and Associates handles wrongful death cases on any variety of scale, so long as there is liability involved. When it comes to wrongful death, many families want to take action and seek some recourse for their loss. It's nothing to take lightly, but there are requirements for opening a wrongful death case, and you should ensure that you can open a case confidently.
House fires cause deaths every year, and no doubt, many of those were undue or avoidable. Get in contact with Brent Coon and Associates today.