TPC Plant Explosion in Port Neches, TX, COVID-19 and Opioid: BCA is Taking Leadership Position. We are here to help!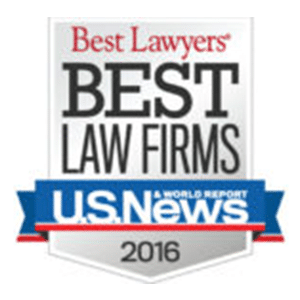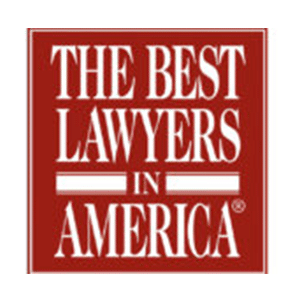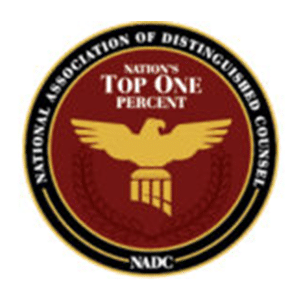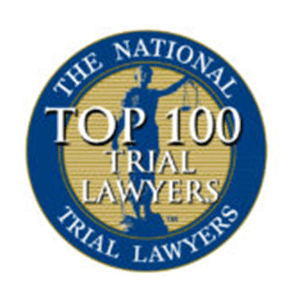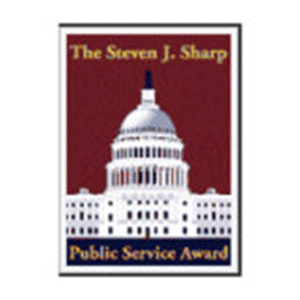 Steven J. Sharp Public Service Award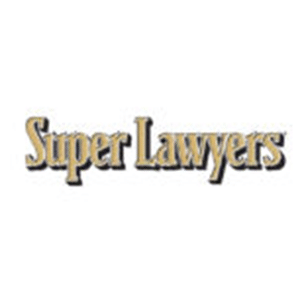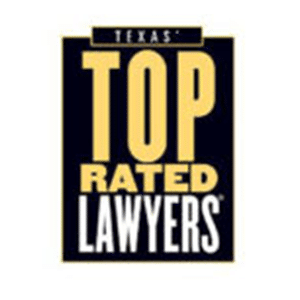 Brent Coon & Associates was founded in 2001 and has accomplished a lot in only 15 years, recently crossing the one billion dollars in verdicts and settlements for our clients. Our awards, both local and national, are numerous, our community involvement is unrelenting and our presence as an expert on the national news or in the courtroom is to be reckoned with. Our offices span the United States and we are considered the epitome of the 21st century practice, tenacious, and highly successful for our clients.
Brent is the 'lawyer's lawyer'. His commitment to the legal community and his clients has and will continue, to buttress the integrity of our legal system.
Edward O. Moody
Attorneys at Law Little Rock, Arkansas
You have given hope and strength to a lot of people and stepped up for no other reason than you care. I'm a poor rights activist. You are prominent litigators and PR experts. The fact that you would be willing to help me, help us, means a great deal to me and helps restore some faith in other people that has been visibly absent in my life. So sincerely. Thank you both
David Devreaux
There have been a lot of campaigns through the past few years...interested in tort reform... trying to show how selfish and money hungry lawyers are... When you learn of what the terms of this settlement are, you will see how unfair that picture can be.
Judge Susan Criss
212th District Court Judge Galveston County, Texas
I was working at the BP Texas City refinery when it blew up. Unlike the law firms hired by several of my co-workers who settled quickly, Brent Coon & Associates fought BP to the end, taking several cases to trail against BP. They were the ONLY firm to go to trial against BP, resulting in a much better settlement of my case than my co-workers who's attorneys settled without knowing just how dirty BP was. BCA did everything that they said they would do, and then some! Because the big companies know who always settles and who goes to trial, BCA gets better settlement offers for their clients, I saw it happen!
Our law firm began working together with BCA in 2011 in mass tort litigation. Their team brought a level of expertise and courtroom success that we needed to obtain larger returns for our clients. They performed above all of our expectations with promptness, diligence and a high level of professionalism. We have paired up with them on numerous other cases since then and we have every reason to expect a continued high value resolution in all of our shared cases. I will continue to use BCA and I recommend Brent and his talented team to any lawyers looking to get high values for their cases.