Texas Pharmaceutical Drug Lawyers
The pharmaceutical drug industry is one of the largest and most powerful industries in the country. Over the past decade, there have been countless examples of pharmaceutical corporations putting drug profits before people. Each and every year, thousands of individuals are injured or killed by dangerous pharmaceuticals and defective medical devices. Our pharmaceutical drug lawyers have represented thousands of clients against some of the largest drug manufacturers in the world, including GlaxoSmithKline, Merck, Pfizer, and Bayer. Our pharmaceutical team has the knowledge and skill necessary to go head-to-head against the largest drug manufacturers in the pharmaceutical industry. We have successfully recovered millions of dollars in settlements against pharmaceutical drug & medical equipment companies.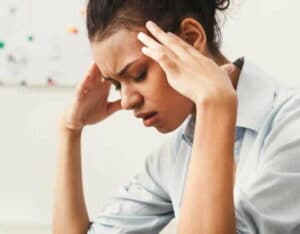 In recent years, a staggering number of drugs and medical devices have been recalled by the Food and Drug Administration (FDA) due to dangerous defects or flaws in design. While the FDA is ultimately responsible for monitoring the safety of pharmaceuticals and medical devices, because of inadequate testing and fraudulent practices by the manufactures, far too many of these dangerous products go overlooked and are subsequently released into the market to be used by unsuspecting consumers. Our pharmaceutical drug lawyers have seen it all and know how to fight against their defenses.
If you or someone you love has been injured or killed from the use of a pharmaceutical drug or faulty medical device, contact Brent Coon & Associates today.