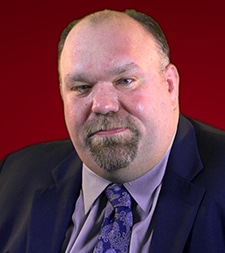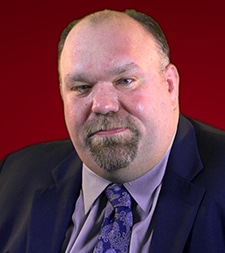 Eric joined Brent Coon & Associates in early 2005. His work has primarily focused on representing victims injured in the 2005 explosion at the BP Texas City refinery. His work also includes representing clients involved in other personal injury and employment law matters.
Bar Admissions
Education
University of Houston, J.D.
Texas A&M University, B.S.
Areas of Practice
Personal Injury
Employment Law
Professional Associations and Memberships
American Association of Justice
Texas Trial Lawyers Association
Southeast Texas Trial Lawyers Association
Personal Injury Cases in Texas: The Top Causes of Amputation
Severe injuries become life-altering for many people. Dealing with amputations is extremely challenging. Accepting the change, modifying lifestyle, paying medical bills, changing career options, all add up to your emotional distress. Many of the top causes of amputation result from avoidable injuries occurring due to another person's negligence. Traumatic amputation injuries are horrifying experiences. Whether…
Hit-and-Run Kills 74-Year Old Texas Motorcyclist
Sources report that a 19-year-old driving a 2017 model Mazda couldn't stop at the stop sign and crashed into a 74 years old Texas motorcyclist who lost his life later. The Texas Department of Public Safety is currently investigating a motorcyclist's fatal crash, which took place on Tuesday morning. The initial scrutiny stipulated that the…
What Is Loss of Consortium in a Texas Wrongful Death Lawsuit?
Loss of consortium isn't fully understood by many non-specialists. Losing a loved one is never easy. If you have experienced this situation, you will be well aware of the grief and pain associated with the incident. When the death was due to another person's negligence, you have the right to pursue the matter in court.…