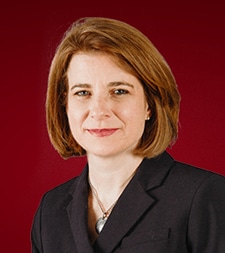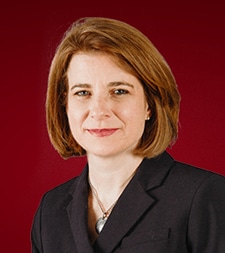 Sidney has 25 years of legal experience working in law firms focused on personal injury and
toxic tort litigation. In practice, Sidney has litigated a vast array of cases involving personal
injury, asbestos related diseases, complex business litigation and employment discrimination
claims.
Courage and compassion best describe Sidney's persona as she is a born fighter for protecting
the rights of those who have been harmed while demonstrating heartfelt kindness and concern for
the ones who have been hurt.
Sidney, or Sid as known by most people, is an avid music lover, musician and guitar enthusiast.
Just know, wherever there is music, Sid is sure to be close at hand.
BAR ADMISSIONS:
State Bar of Texas – November 2010
State Bar of Louisiana – December 2012
Commonwealth of Pennsylvania - 2017
FEDERAL COURT ADMISSIONS:
Eastern District of Louisiana
Western District of Louisiana
Southern District of Texas
Northern District of Florida
Education
University of Houston – B.S.
2005
Texas Southern University – J.D.
2010
PROFESSIONAL MEMBERSHIPS:
Texas Trial Lawyer's Association (TTLA)
American Association of Justice (AAJ)
National Trial Lawyer's Association
Car Accident Lawyers: What's the Cost?
After getting into a car accident, you might want to file a claim as soon as possible to get compensation for your damages and injuries. Doing so will help you avoid any financial burden, and you can focus on recovering and getting back to your normal life. However, the pain and the discomfort might not…
Personal Injury Case: Definition
A personal injury case can be a powerful tool for justice. After suffering an injury due to someone else's negligence, medical bills could pile up, you may be unable to work, or you may not be able to enjoy your life as you once did. It might be time to file a personal injury claim.…
Lung Cancer Facts
Our Mission The attorneys at Brent Coon & Associates have dedicated our professional lives to helping the families affected by asbestos. Lawyers at BCA have seen many communities nationwide devastated by asbestos exposure that occurred on the job. A veteran of hundreds of jury trials, Brent Coon & Associates has obtained verdicts for many individuals…