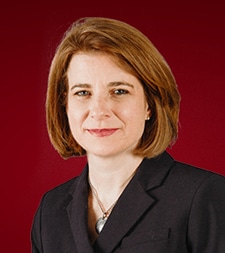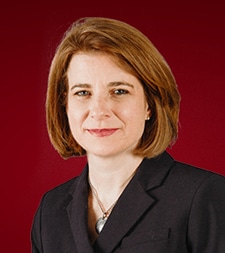 Sidney has 25 years of legal experience working in law firms focused on personal injury and
toxic tort litigation. In practice, Sidney has litigated a vast array of cases involving personal
injury, asbestos related diseases, complex business litigation and employment discrimination
claims.
Courage and compassion best describe Sidney's persona as she is a born fighter for protecting
the rights of those who have been harmed while demonstrating heartfelt kindness and concern for
the ones who have been hurt.
Sidney, or Sid as known by most people, is an avid music lover, musician and guitar enthusiast.
Just know, wherever there is music, Sid is sure to be close at hand.
BAR ADMISSIONS:
State Bar of Texas – November 2010
State Bar of Louisiana – December 2012
Commonwealth of Pennsylvania - 2017
FEDERAL COURT ADMISSIONS:
Eastern District of Louisiana
Western District of Louisiana
Southern District of Texas
Northern District of Florida
Education
University of Houston – B.S.
2005
Texas Southern University – J.D.
2010
PROFESSIONAL MEMBERSHIPS:
Texas Trial Lawyer's Association (TTLA)
American Association of Justice (AAJ)
National Trial Lawyer's Association
Average Settlement for a Car Accident in Beaumont
If you have been injured in a car accident, you're probably wondering what kind of settlement you're entitled to. Ideally, the insurance company will take care of your injuries and medical bills. However, there's never a guarantee that the insurance will pay your claim. They may deny it for some reason. If this happens, it's…
Personal Injury Attorney: How Much Does One Cost?
One of the reasons a lot of people hold off on hiring a Beaumont personal injury attorney is because they're afraid it's expensive. After going through an accident, the last thing anybody wants to do is pay thousands of dollars to hire an attorney. The truth is, it doesn't cost you anything to hire one…
Car Accident Responsibilities: What Should You Do Right After?
Most people who are in a car accident don't know exactly what to do in the moments after the crash. It makes sense to call 911 but sometimes the other driver convinces them not to. Or they may think the accident was so minor that it doesn't make sense to call the police. The truth…