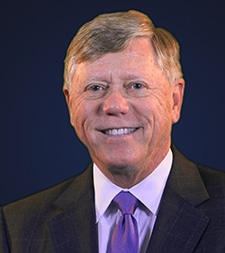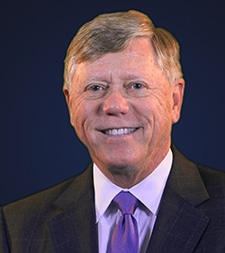 Attorney Matthew R. Willis is a native of southeast Texas and has practiced personal injury trial law in the area for most of his twenty-nine plus year career. He is Board Certified in Personal Injury Trial Law by the Texas Board of Legal Specialization. Of the 98,000 plus attorneys licensed in Texas, less than 2% carry such a distinction. Mr. Willis has dedicated his legal career to helping those that have been wronged. He has handled civil litigation matters in State and Federal courts in many states throughout the country. As an experienced trial attorney, Mr. Willis has successfully represented severely injured plaintiffs as well as the surviving family members of men and women that have been killed as a result of negligence or dangerous and faulty products. In addition, Mr. Willis has represented many workers and their loved ones in lawsuits against the manufacturers and supplies of cancer causing chemicals such as benzene.Mr. Willis is a graduate of the University of Texas in Austin where he obtained his Bachelors of Arts in Political Science. He then attended South Texas College of Law in Houston and earned his Juris Doctorate.
Mr. Willis is licensed to practice in all Texas courts, as well as the U.S District Courts of the Southern, Eastern and Western Districts of Texas.
Recently, Mr. Willis successfully represented the family of an 83 year old woman that was killed in a Wal-Mart parking lot when a pickup truck ran over her while she was riding in an Amigo motorized shopping cart. Two weeks prior to trial, Mr. Willis obtained a substantial confidential financial settlement with the truck driver, Wal-Mart and Amigo.