Brent Coon has been honored by Best Lawyers in America as one of the Top Lawyers for 2017
Brent Coon has been honored by Best Lawyers in America as one of the Top Lawyers for 2017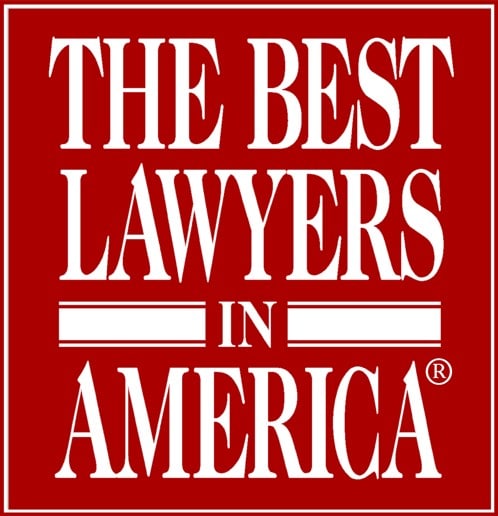 Brent Coon & Associates is proud to announce that BCA founder Brent Coon has been honored by Best Lawyers in America as one of the Top Lawyers for 2017 in the field of Personal Injury Law – Plaintiffs. Brent Coon also previously won this award in 2015. Mr. Coon is honored to receive this prestiguous award.
Best Lawyers is the oldest and one of the most respected peer-review publication in the legal profession. After a detailed evaluation of over 4.3 million lawyers, Best Lawyers named only the top one percent to the 2017 Best Lawyers in America list. In 2007 Mr. Coon received the "Lawyer of the Year" award from the American Association of Justice. Other awards that have been bestowed to Brent Coon includes the Steven J. Sharp Public Service Award; the American Association of Justice's highest honor, the Clarence Darrow Award; and the USMFW Humanitarian Award, Texas Super Lawyers 2007, Texas' Rising Star 2008 and 2010.
Brent Coon & Associates' hard work received positive international media coverage that reflected a positive light on all attorneys. 60 Minutes, The Today Show, CBS Morning News, NBC, ABC, CBS, Fox, BBC, Wall Street Journal, National Public Radio (NPR), Houston Chronicle, Financial Times, The Times of London, Reuters, Bloomberg, New York Times and Associated Press are examples of the positive press received by the firm.
Personal Injury Attorney: How Much Does One Cost?
One of the reasons a lot of people hold off on hiring a Beaumont personal injury attorney is because they're afraid it's expensive. After going through an accident, the last thing anybody wants to do is pay thousands of dollars to hire an attorney. The truth is, it doesn't cost you anything to hire one…
Car Accident Responsibilities: What Should You Do Right After?
Most people who are in a car accident don't know exactly what to do in the moments after the crash. It makes sense to call 911 but sometimes the other driver convinces them not to. Or they may think the accident was so minor that it doesn't make sense to call the police. The truth…
Personal Injury Cases: How Much Are They Worth?
One of the first question clients ask our Beaumont personal injury attorneys is how much their case is worth. We understand why this is. As much as people say they sue somebody because they want justice, the truth is that they want the defendant to pay. If a third party did something to harm you,…