Brent W. Coon, 2019 selectee by Super Lawyers due to his "Excellence in Practice"
Brent W. Coon, 2019 selectee by Super Lawyers due to his "Excellence in Practice"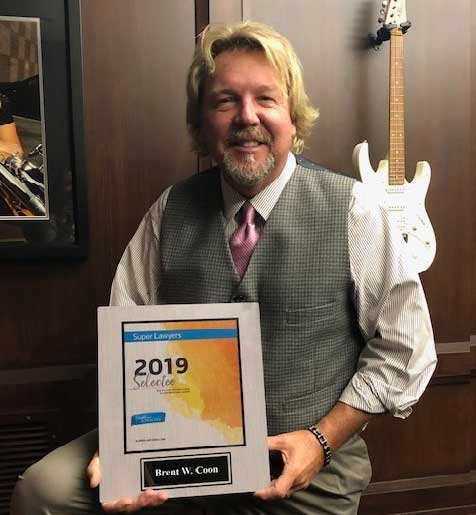 Brent Coon is honored to be the 2019 selectee by Super Lawyers because of his "Excellence in Practice."
Super Lawyers is a rating service of outstanding lawyers from more than 70 practice areas who have attained a high-degree of peer recognition and professional achievement. This selection process includes independent research, peer nominations and peer evaluations.
Super Lawyers Magazine features the list and profiles of selected attorneys and is distributed to attorneys in the state or region and the ABA-accredited law school libraries. Super Lawyers is also published as a special section in leading city and regional magazines across the country. Lawyers are selected to a Super Lawyers list in all 50 states and Washington, D.C.
Other Awards for 2019:
(2019) Leading Plaintiff Consumer Lawyers' Hall Of Fame
(2019) The National Trial Lawyers' "Top 100 Civil Plaintiff"
(2019) "Best Lawyers in Texas" by the Wall Street Journal
(2019) America's Top 100 Personal Injury Attorneys in Southern
Texas.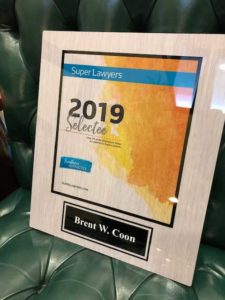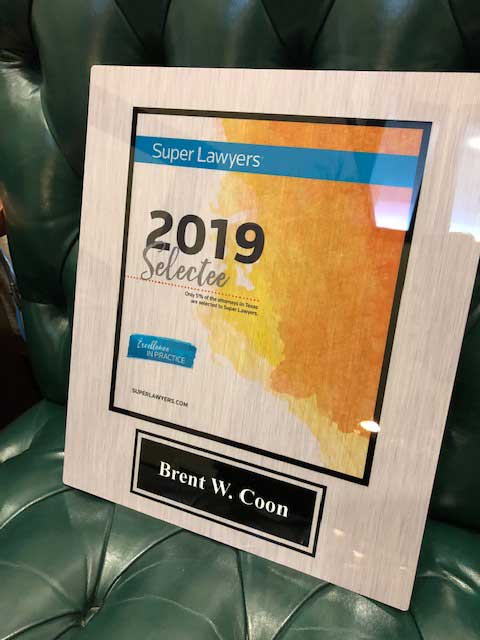 Personal Injury Cases in Texas: The Top Causes of Amputation
Severe injuries become life-altering for many people. Dealing with amputations is extremely challenging. Accepting the change, modifying lifestyle, paying medical bills, changing career options, all add up to your emotional distress. Many of the top causes of amputation result from avoidable injuries occurring due to another person's negligence. Traumatic amputation injuries are horrifying experiences. Whether…
Hit-and-Run Kills 74-Year Old Texas Motorcyclist
Sources report that a 19-year-old driving a 2017 model Mazda couldn't stop at the stop sign and crashed into a 74 years old Texas motorcyclist who lost his life later. The Texas Department of Public Safety is currently investigating a motorcyclist's fatal crash, which took place on Tuesday morning. The initial scrutiny stipulated that the…
What Is Loss of Consortium in a Texas Wrongful Death Lawsuit?
Loss of consortium isn't fully understood by many non-specialists. Losing a loved one is never easy. If you have experienced this situation, you will be well aware of the grief and pain associated with the incident. When the death was due to another person's negligence, you have the right to pursue the matter in court.…