Brent W. Coon, 2019 selectee by Super Lawyers due to his "Excellence in Practice"
Brent W. Coon, 2019 selectee by Super Lawyers due to his "Excellence in Practice"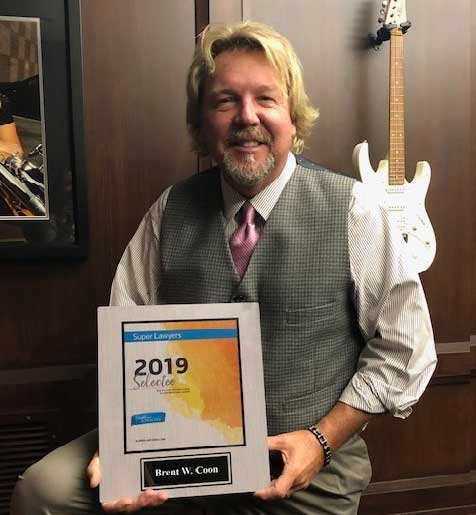 Brent Coon is honored to be the 2019 selectee by Super Lawyers because of his "Excellence in Practice."
Super Lawyers is a rating service of outstanding lawyers from more than 70 practice areas who have attained a high-degree of peer recognition and professional achievement. This selection process includes independent research, peer nominations and peer evaluations.
Super Lawyers Magazine features the list and profiles of selected attorneys and is distributed to attorneys in the state or region and the ABA-accredited law school libraries. Super Lawyers is also published as a special section in leading city and regional magazines across the country. Lawyers are selected to a Super Lawyers list in all 50 states and Washington, D.C.
Other Awards for 2019:
(2019) Leading Plaintiff Consumer Lawyers' Hall Of Fame
(2019) The National Trial Lawyers' "Top 100 Civil Plaintiff"
(2019) "Best Lawyers in Texas" by the Wall Street Journal
(2019) America's Top 100 Personal Injury Attorneys in Southern
Texas.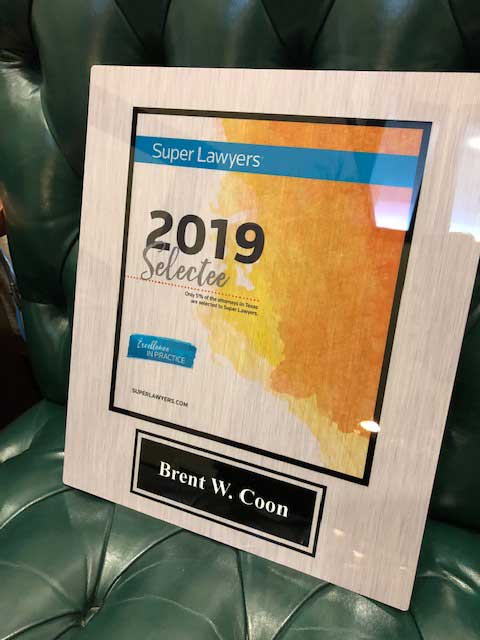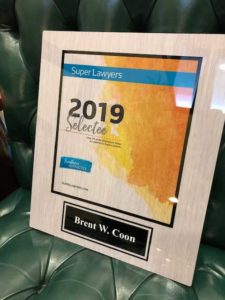 What If My Accident Makes A Pre-Existing Condition Worse?
Accidents are an unfortunate part of life, and they can occur to anyone, anywhere. But what if a car accident makes a pre-existing condition worse? This is a common concern. The short answer is that you can pursue a personal injury case if an accident worsens a pre-existing injury or condition. If you've been hurt…
How Does a Car Accident Settlement Work?
If you've been involved in a car accident in Texas, it's important to understand the settlement process and timeline. This blog post will provide an overview of the key steps involved in getting a car accident settlement in Texas. Contact us today for a free consultation. Reporting a Car Accident in Texas Texas law requires…
What Is the Average Settlement for a Texas Car Crash?
Car accidents can be devastating, causing physical injuries, emotional distress, and financial burdens. If you've been involved in a car accident in Texas, you may wonder what the average settlement amount is and how you can secure the compensation you deserve.  While each case is unique, and the settlement amount will vary depending on several…