660 more ITC Fire Cases Filed by Brent Coon & Associates
660 more ITC Fire Cases Filed by Brent Coon & Associates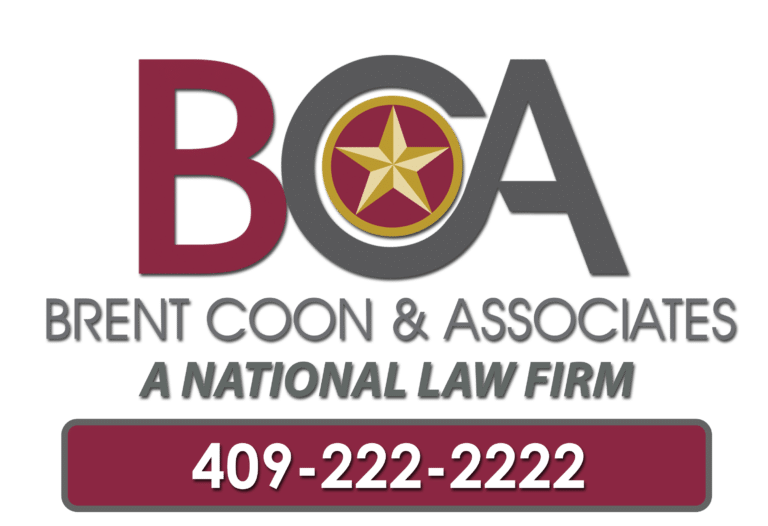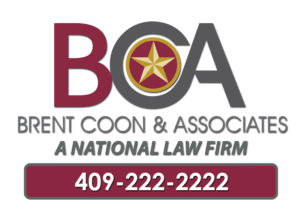 Attorneys at Brent Coon & Associates in Houston filed six hundred and sixty (660) new claims against the Intercontinental Terminals Corporation (ITC), filing in Texas State District Court late yesterday afternoon.

Allegations ranging from acute respiratory injuries and personal injury damages, to lost business and wages from the closing of the shipping channel and the inability of many to leave their home or get to work were prominent among the claims being filed.

Shortly before 11am on March 17th, 2019, the naphtha storage tank at the ITC storage facility ignited first from a leak in a pipe.  The flames spread to nearby tanks, and tanks containing naphtha and xylene, petrochemicals used to make gasoline, were burning early Monday.  The fire in Deer Park, Texas, burned for four days before being extinguished. The Texas Commission on Environmental Quality and Harris County have been in legal battles over spills at the facility in previous years, according to court documents

"ITC's conduct was not only grossly negligent, but it was criminal", said Matt Willis lead attorney for BCA. "Both Harris County and the State of Texas have filed criminal charges against them.  Sadly, we believe evidence will show that this entire calamity was preventable. This environmental tragedy not only affected those who have to work in this plant, but those who live, work and/or own and operate businesses in the vicinity.  In addition to personal injuries suffered from inhaling the toxic plume, ITC caused significant interruption in their lives, the use and enjoyment of their property, and interruption of their businesses and business practices."

***************************************************************************

ABOUT BCA:  Brent Coon & Associates was founded in 2001. Today, with multiple satellite offices around the country and hundreds of associated firms in various practice areas, it is one of the most recognized trial law firms in the nation and the epitome of the 21st century law practice. Brent Coon & Associates employs a full complement of aggressive litigators with solid experience in individual and complex multi-party, occupational/environmental, health and personal injury cases.

BCA is a public policy firm and has worked with numerous state and federal investigative agencies, including the Department of Justice, multiple state Attorneys General, the United States Chemical and Hazards Investigation Board.  BCA serves as institutional or advisory counsel to numerous agencies and organizations, including the United Steelworkers, pilot unions, railroad and other transportation unions. Their work in this arena has led to widespread improvements in the safety and working conditions of industries throughout America and abroad.

The firm and founder have been repeatedly recognized by most leading journals and legal associations including Texas Lawyer Litigation Department of the Year (2013); Forbes "Lawyer of the Month" and Forbes "Top 75 Litigation Firms"; MTMP "Clarence Darrow Award"; Texas Monthly Magazine "Texas Super Lawyers" (2007-2015); "Best Lawyers in America"; Lawdragon ""500 Leading Plaintiff Lawyers in America"; "American Association of Justice"
What If My Accident Makes A Pre-Existing Condition Worse?
Accidents are an unfortunate part of life, and they can occur to anyone, anywhere. But what if a car accident makes a pre-existing condition worse? This is a common concern. The short answer is that you can pursue a personal injury case if an accident worsens a pre-existing injury or condition. If you've been hurt…
How Does a Car Accident Settlement Work?
If you've been involved in a car accident in Texas, it's important to understand the settlement process and timeline. This blog post will provide an overview of the key steps involved in getting a car accident settlement in Texas. Contact us today for a free consultation. Reporting a Car Accident in Texas Texas law requires…
What Is the Average Settlement for a Texas Car Crash?
Car accidents can be devastating, causing physical injuries, emotional distress, and financial burdens. If you've been involved in a car accident in Texas, you may wonder what the average settlement amount is and how you can secure the compensation you deserve.  While each case is unique, and the settlement amount will vary depending on several…