Attorney Bob Schwartz Returns to Brent Coon and Associates
Attorney Bob Schwartz Returns to Brent Coon and Associates
November 12, 2018 – Houston, TX – Brent Coon and Associates is proud to announce the return of Bob Schwartz to the firm.
ROBERT A. SCHWARTZ is recognized by trial lawyers and defense lawyers across the United States for his knowledge, experience and effectiveness as a trial lawyer. His high-level of compassion and advocacy that he brings to his representation of innocent victims of corporate giants, such as the pharmaceutical and medical device companies. Mr. Schwartz has maintained a Martindale-Hubbell AV® Preeminent 5.0 rating, indicative of his high ethical standards and professional ability, generated from evaluations by other members of the bar and the judiciary in the United States and Canada.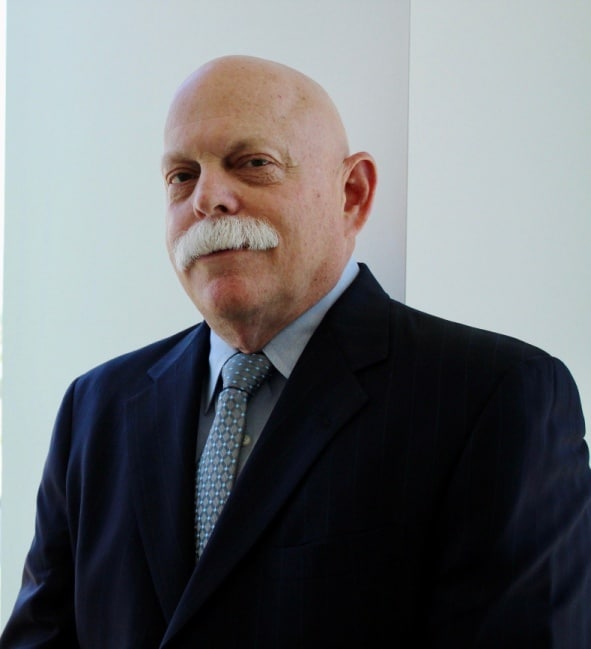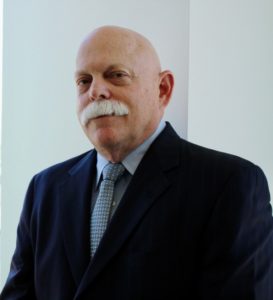 Born and raised in Galveston, Texas, Bob Schwartz is one of 4 sons of the late Senator A.R. "Babe" Schwartz and Marilyn Schwartz. Bob attended the University of California at San Diego, where he graduated in 1976 with a bachelor's degree in Sociology.  A few years of waiting tables helped Bob decide to go to law school, where in 1981he graduated from South Texas College of Law in Houston, Texas.
"It is great to back at Brent Coon's law firm, working with this elite team to hold the corporate giants accountable" said Bob.
Bob has an extensive, successful history of managing and litigating personal injury, business litigation and mass tort pharmaceutical and medical device cases in both state and federal court. He has investigated potential claims against the pharmaceutical and medical device companies for thousands of innocent victims in the United States, Puerto Rico and Canada.
Bob is a trial attorney licensed to practice law in every state and federal court in the State of Texas. He is admitted to the Fifth Circuit Court of Appeals sitting in New Orleans, Louisiana, which court considers appeals from federal courts in Texas, Mississippi and Louisiana. Bob is also licensed to practice law in the state of Missouri. In addition to the State Bars of Texas and Missouri, Bob has been a proud member of the Texas Trial Lawyers' Association for over 30 years, has served many terms on its Board of Directors, Membership committees and Finance Committees. He has also been an invited member of the Executive Committee for the Texas Trial Lawyers' Association. Bob also holds membership in the American Association for Justice.
Bob engages every case in an aggressive, ethical, a proactive manner. His strong work ethic is what helps him provide the best representation possible for his clients.
"With Bob's return, our firm will look to expand our Houston docket," says Attorney Brent Coon, Founder/CEO of Brent Coon & Associates. "We are honored to have such a distinguished and notable attorney back on our team."
Brent Coon and associates welcomes Bob Schwartz back to the firm and we look forward to expanding our fight to help defend the injured and the innocent.
What If My Accident Makes A Pre-Existing Condition Worse?
Accidents are an unfortunate part of life, and they can occur to anyone, anywhere. But what if a car accident makes a pre-existing condition worse? This is a common concern. The short answer is that you can pursue a personal injury case if an accident worsens a pre-existing injury or condition. If you've been hurt…
How Does a Car Accident Settlement Work?
If you've been involved in a car accident in Texas, it's important to understand the settlement process and timeline. This blog post will provide an overview of the key steps involved in getting a car accident settlement in Texas. Contact us today for a free consultation. Reporting a Car Accident in Texas Texas law requires…
What Is the Average Settlement for a Texas Car Crash?
Car accidents can be devastating, causing physical injuries, emotional distress, and financial burdens. If you've been involved in a car accident in Texas, you may wonder what the average settlement amount is and how you can secure the compensation you deserve.  While each case is unique, and the settlement amount will vary depending on several…