What is Mortgage Fraud?
Mortgage fraud can refer to many different unscrupulous practice employed by the banking and mortgage industry. In short, mortgage fraud refers to the process of the mass production of false and forged execution of mortgage assignments, satisfactions, affidavits, and other legal documents related to mortgage foreclosures. This includes forging signatures on legal documents, notary fraud wherein notaries pre-notarize or post-notarize affidavits and the practice of bank employees signing off on important legal documents and affidavits without reviewing them to investigate their veracity. Anything done by the banking or mortgage industry that bypasses standard legal procedures in order to expedite or falsify a foreclosure could potentially be mortgage fraud. These practices within the banking and mortgage industry are often described using the catch all term, "robo-signing."
Types of Mortgage Fraud Litigation
There are many types of mortgage fraud litigation and they often operate independently of each other. Many law firms focus solely on ways to help keep homeowners in their home before the foreclosure process becomes final. While this is a valuable service for homeowners who have not yet been evicted, it offers no legal recourse for homeowners who have already been foreclosed on – many times through wrongful and illegal practices.
If your home was wrongfully foreclosed on, especially in the years 2009 and 2010, you could be entitled to money to compensate you for your losses. Many of the country's largest banks have already admitted to wrongful foreclosure practices and reached a settlement with the federal government which created a $9.3 billion dollar fund to compensate victims of wrongful foreclosure. However, this is FAR LESS money than people are actually owed . Even if you have already received a check, you are likely entitled to significantly more money.
Brent Coon and Associates is fighting for people who may have lost their home years ago, during the heyday of greedy banks taking illegal shortcuts in order to wrongfully foreclose on homeowners' property. BCA has also built a dedicated website to help Mortgage Fraud victims and to help owners keep their homes.
What is MERS?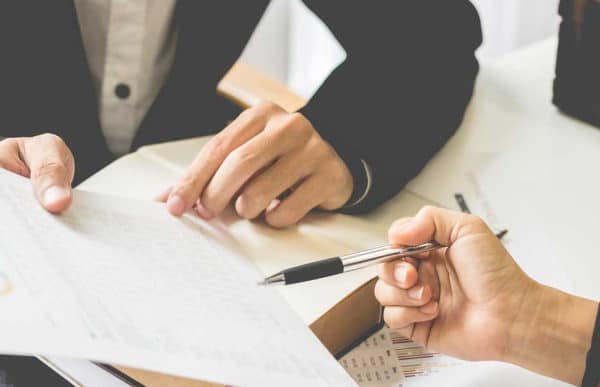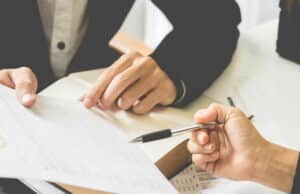 Mortgage Electronic Registration System (MERS) is a privately held company that operates that operates an electronic registry designed to track servicing rights and ownership of mortgage loans in the United States. In 2007 MERS was set up in Texas. To be a member of MERS, you must be a mortgage lender or banker. By 2007, MERS registered about two out of three home loans in the United States.
The company is the owner of record (or the owner's nominee) of the security interest arising from mortgages extended by lenders, investors and their loan servicers and recorded in county land records. By using MERS, the lenders and investors who are the real parties in interest avoid the need to file assignments in county land records, which lowers costs for lenders and, they claim, consumers by reducing county recording fee expenses resulting from real estate transfers and provides a central source of information and tracking for mortgage loans. The company's role in facilitating mortgage trading was relatively uncontroversial in its early days a decade ago, but continued fallout from the subprime mortgage crisis has put MERS at the center of several legal challenges disputing the company's right to initiate foreclosures.
Foreclosure Fraud on Military Members
Recently some of the largest banks in America have plead guilty for wrongfully foreclosing on Military Members during the housing crisis. Banks and financial institutions reportedly used faulty documents while evicting military members. In many of these cases, the banks wrongfully foreclosed on these military members while they were on active duty.
What If My Accident Makes A Pre-Existing Condition Worse?
Accidents are an unfortunate part of life, and they can occur to anyone, anywhere. But what if a car accident makes a pre-existing condition worse? This is a common concern. The short answer is that you can pursue a personal injury case if an accident worsens a pre-existing injury or condition. If you've been hurt…
How Does a Car Accident Settlement Work?
If you've been involved in a car accident in Texas, it's important to understand the settlement process and timeline. This blog post will provide an overview of the key steps involved in getting a car accident settlement in Texas. Contact us today for a free consultation. Reporting a Car Accident in Texas Texas law requires…
What Is the Average Settlement for a Texas Car Crash?
Car accidents can be devastating, causing physical injuries, emotional distress, and financial burdens. If you've been involved in a car accident in Texas, you may wonder what the average settlement amount is and how you can secure the compensation you deserve.  While each case is unique, and the settlement amount will vary depending on several…