BCA represents widow of first TPC related death
BCA represents widow of first TPC related death
The widow of a man who is the first and potentially only person to have reportedly died as a result of the TPC Group explosion is announcing her intent to sue the company.
Darlene Fontenot's husband Trent had a heart attack shortly after last week's blast, according to Attorney Brent Coon.
She was one of several people who attended a news conference Friday morning to discuss the impacts of the explosion.
The press conference included experts and investigators that discussed a lack of laws on the books to regulate the petrochemical industry as well as labor leaders whom have seen first hand the catastrophic repercussions of these incidents.
Kim Brent, Beaumont Enterprise, 2019).
(Mary Meaux, The Orange Leader, 2019).
Brent Coon & Associates will be holding a town hall meeting on Monday, December 9th at 4PM at the Groves Community Center. You find more information by clicking here. 
(Pictured: Brent Coon & Associates' Attorney John Thomas, Widow of Trent Fontenot, Darlene Fontenot).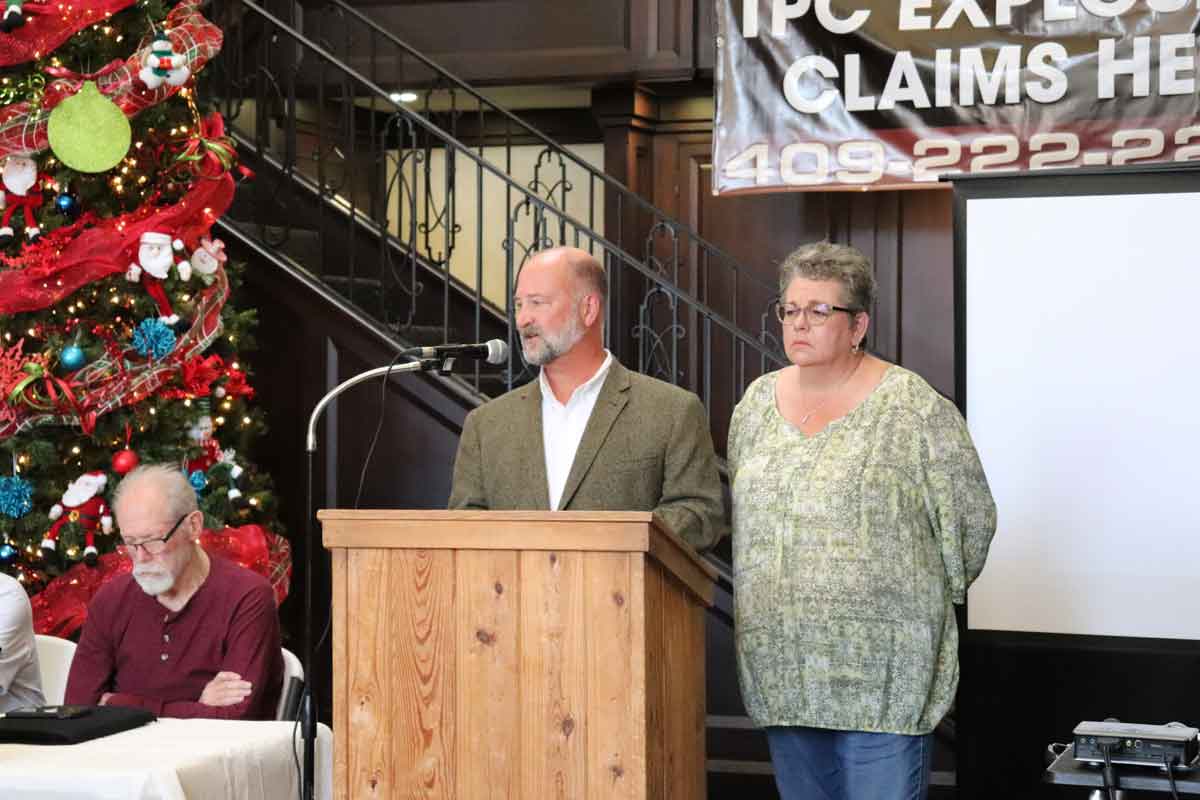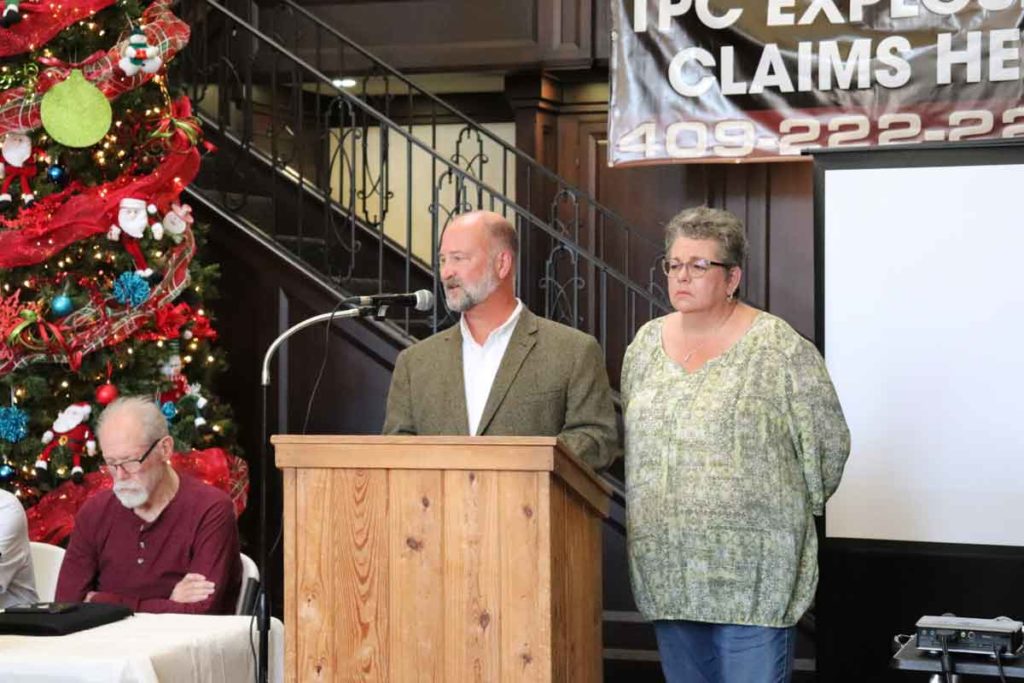 What If My Accident Makes A Pre-Existing Condition Worse?
Accidents are an unfortunate part of life, and they can occur to anyone, anywhere. But what if a car accident makes a pre-existing condition worse? This is a common concern. The short answer is that you can pursue a personal injury case if an accident worsens a pre-existing injury or condition. If you've been hurt…
How Does a Car Accident Settlement Work?
If you've been involved in a car accident in Texas, it's important to understand the settlement process and timeline. This blog post will provide an overview of the key steps involved in getting a car accident settlement in Texas. Contact us today for a free consultation. Reporting a Car Accident in Texas Texas law requires…
What Is the Average Settlement for a Texas Car Crash?
Car accidents can be devastating, causing physical injuries, emotional distress, and financial burdens. If you've been involved in a car accident in Texas, you may wonder what the average settlement amount is and how you can secure the compensation you deserve.  While each case is unique, and the settlement amount will vary depending on several…