Brent Coon & Associates awarded "Best Law Firms in Texas"
Brent Coon & Associates awarded "Best Law Firms in Texas"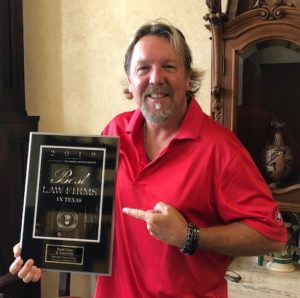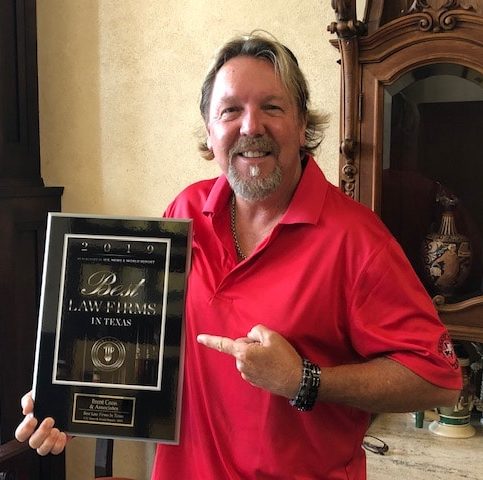 Brent Coon & Associates is proud to be named by U.S. News & World Report, the 2018 and 2019 "Best Law Firm in Texas." Firms included in the 2018 and 2019 "Best Law Firms" list are recognized for professional excellence with persistently impressive ratings from clients and peers. Achieving a tiered ranking signals a unique combination of quality law practice and breadth of legal expertise.
"U.S. News has more than two decades of experience in providing the public with the most accurate and in-depth rankings of a wide range of institutions, including our Best Law Schools rankings," says Tim Smart, Executive Editor of U.S. News & World Report. "Law firms are an integral part of our rankings and a natural accompaniment to the law school rankings."
To be eligible for a ranking, a firm must have a lawyer listed in The Best Lawyers in America, which recognizes the top 4 percent of practicing attorneys in the US.
Ranked firms, presented in tiers, are listed on a national and/or metropolitan scale. Receiving a tier designation reflects the high level of respect a firm has earned among other leading lawyers and clients in the same communities and the same practice areas for their abilities, their professionalism and their integrity.
Brent Coon & Associates won "Best Law Firms in Texas" award in 2016 as well.